Eight Keystone lawyers have been recognised in the Spear's legal index for 2023 for their expertise and experience in art, corporate, employment, family and immigration.
Lisette Aguilar and Gregor Kleinknecht are both ranked as 'Top Recommended' art lawyers for high-net-worth individuals in the UK, while Fara Mohammad is a 'Top Recommended' corporate lawyer. Alistair French, Clive Howard, and  Helen Sherborne are both deemed 'Top Recommended' employment lawyers for senior executives, wealth managers and family offices. Terrence Trainor is 'Top Recommended' for family law and Sharmila Mehta received recognition as a 'Top Recommended' immigration lawyer.
The prestigious rankings are drawn up based on peer nominations, client feedback, telephone and face-to-face interviews, data supplied by firms, as well as information gathered by the Spear's editorial and research teams.
Art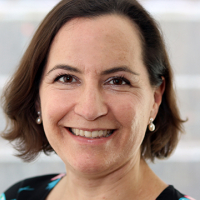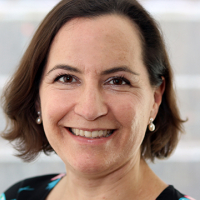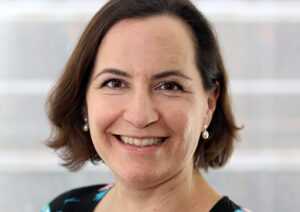 Lisette specialises in art-related disputes and transactions, having extensive experience handling issues arising from questions of authenticity and attribution, provenance and ownership, World War II restitution, cultural property claims, export, loss and damage, and copyright, both in Europe and Asia. Lisette previously worked for 12 years as associate general counsel and senior director at Sotheby's.
Read Lisette's Spear's profile here.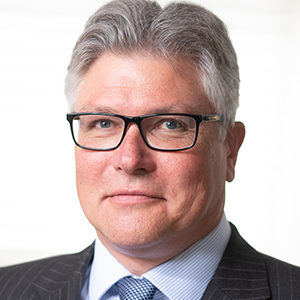 Gregor is an expert in international commercial dispute resolution with a focus on complex and high-value, cross-border and multi-jurisdictional arbitration and litigation cases. His practice covers art and cultural heritage law, advising on the contractual aspects of commissioning, buying or selling art, whether through commissioning agreements with artists, agency or gallery agreements, private treaty sales, or consignment by auction, including advice on pre-acquisition, due diligence and provenance.
Read Gregor's Spear's profile here.
Corporate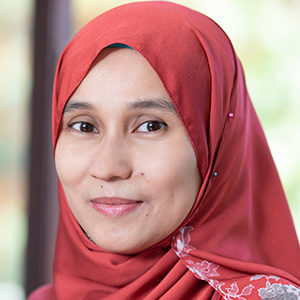 Fara is a specialist adviser to international companies and individuals on their inward investments into the UK, Europe and MEA. She advises businesses, funds and private clients on the financing of their investments and often acts as external general counsel for all legal aspects related to the investment.
Read Fara's Spear's profile here.
Employment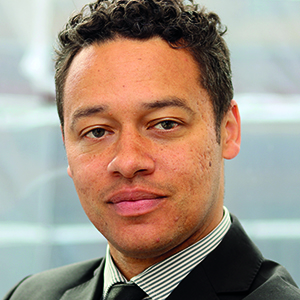 Alistair frequently advises senior executives in disputes with banks, hedge funds, asset managers, private equity houses and insurers. He also advises employers in a broad range of sectors on a broad spectrum of workplace matters. Primarily his work for business is non-contentious: drafting and advising on contracts and policies, and putting in place structures to avoid Tribunal.
Read Alistair's Spear's profile here.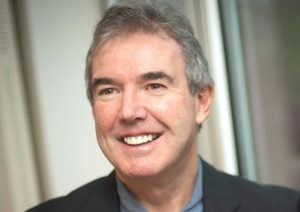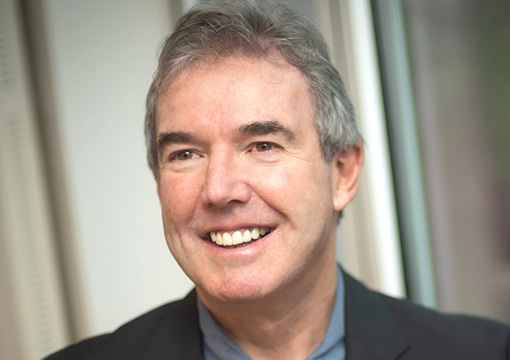 Clive is an expert in contentious exits, whistleblowing and discrimination claims. He has advised on numerous high-profile cases, including acting for senior figures in the financial and public sectors. He advised Paul Moore, the famous HBOS whistleblower, in his legal battle with the high street giant. This resulted in the bank settling and led to interventions from the then prime minister Gordon Brown.
Read Clive's Spear's profile here.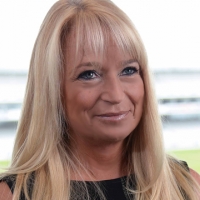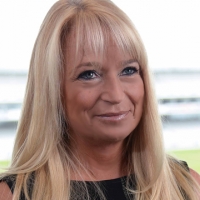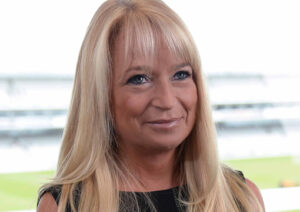 Helen is an experienced employment lawyer advising clients on both contentious and non-contentious issues. Her clients include large city corporations and banks as well as executives such as CEOs, board directors, heads of film studios and television producers. She has represented clients against Harvey Weinstein and the Weinstein Corporation for more than five years in the UK and the US.
Read Helen's Spear's profile here.
Family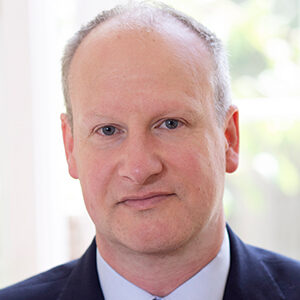 Terrence advises on international and domestic family law, and is an expert on complex, high-value cases including divorce and financial proceedings, as well as children's matters arising from the family breakdown. His work often involves cross-border disputes and cases that involve contested jurisdictions and has spanned Europe, Middle East, Russia, Asia and the United States.
Read Terrence's Spear's profile here.
Immigration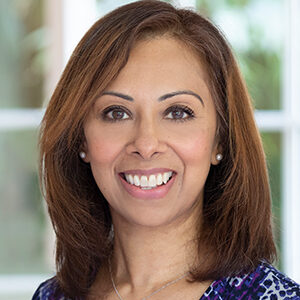 Sharmila is a specialist in UK-inward Immigration Law and British Nationality and has advised prominent international families, Middle Eastern royalty, celebrities and global companies. She is adept at assisting on the complexities of all manner of entry routes and has worked closely with senior officials at the Home Office on many sensitive cases and policy issues.
Read Sharmila's Spear's profile here.