Keystone Law's property partners Ian Cooke, Sakhjit Randhawa, John Downing, and Hugh Murphy have been named in Spear's 500 Property Law Index 2023, which ranks the best property lawyers for senior executives, wealth managers and family offices.
The esteemed annual guide selects the UK's top property advisers from peer nominations, client feedback, interviews, and data supplied by firms, as well as information gathered by the Spear's editorial and research teams.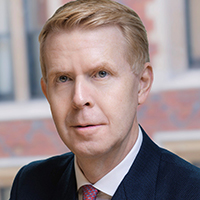 Ian provides legal advice to UHNWs buying and selling luxury London houses and apartments. This has been the core of his practice and the reason he travels extensively around the world in support of his clients.
Transactions are high value, confidential, technically complex but often urgent. The best property always commands intense interest and competition from wealthy international buyers as it has a scarcity value. This complicated work has to be navigated correctly, to a challenging timetable, in order to deliver a successful outcome to the client.
Read Ian's Spear's profile here.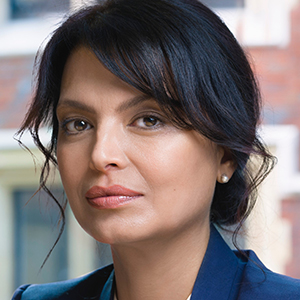 Sakhjit provides residential property law advice to clients – UHNW and other wealthy individuals, trusts and companies buying and selling prime, super prime and luxury properties in London and the English countryside. This role naturally requires her to travel extensively to maintain and build her relationships.
She has run and built the practice jointly with her business partner Ian Cooke. Two world-class partners at this level with extensive expertise enables them to provide, with their team, a stellar service to clients who often have complex and time-sensitive deals.
Read Sakhjit's Spear's profile here.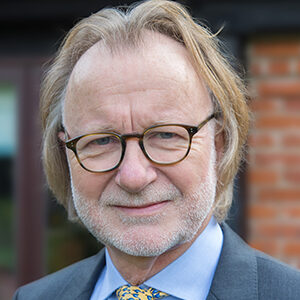 John's practice has been focused on the prime central London property market for more than 25 years, acquiring and selling high-value residential property for a clientele including high-profile individuals from both the City and the entertainment industry.
The seasoned solicitor is well known within the sector for having a pragmatic and clear approach to complex issues.
Read John's Spear's profile here.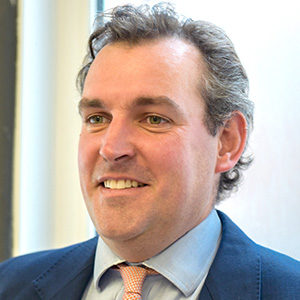 Hugh specialises in acting for clients on a wide range of private client-related property matters. He acts for private individuals, plus landed estates and institutional clients, in relation to all aspects of property law, and has particular expertise in guiding clients through the process of both buying and selling country houses, London property, sporting estates, farms, and agricultural land.
Read Hugh's Spear's profile here.
Spear's is the leading wealth management publication for high-net-worth individuals. To view the full Spear's Property Law Index 2023, please click here.