Six Keystone lawyers have been ranked in this year's ILFR1000, an international research guide specialising in ranking financial and corporate law firms and lawyers.
Isaac Felberbaum, Stuart Mathews, and Winston Penhall were recognised as Highly Regarded for their work in banking, project development and project finance, and hedge funds respectively. Nicholas Barclay was ranked as Notable Practitioner for his work in real estate, while Prashanth Satyadeva and Marc Wilkinson were ranked for their experience in capital markets.
The ILFR1000 ranks nearly 5,000 law firms and over 21,000 lawyers across 250 jurisdictions in 12 practice areas.
Isaac is a banking and finance lawyer who specialises in syndicated loans and various types of secured and unsecured transactions. His lending experience includes bilateral and syndicated lending with sovereigns (including Kenya, the Turkish Republic, Senegal, Togo and Ghana) and international organisations (including Black Sea Trade and Development Bank, Asian Development Bank, European Investment Bank, Trade Development Bank and African Export-Import Bank).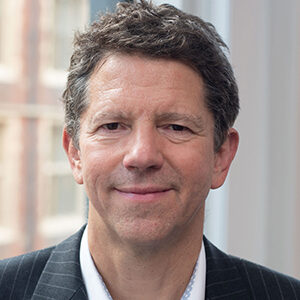 Stuart advises on cross-border acquisitions and disposals, joint ventures, corporate finance, commercial contracts and commercial dispute resolution in the UK, Europe, Africa and emerging economies.
His clients include entrepreneurs, high-net-worth families, emerging companies, large corporates (public and private) and state-owned entities across a diverse range of sectors including natural resources (energy, mining and forestry), manufacturing, technology and fiduciary services.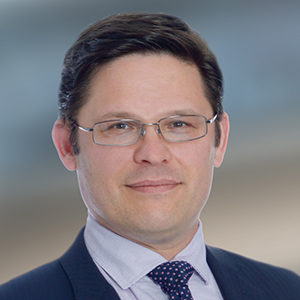 Winston is an experienced funds lawyer who advises clients on investment management law and regulation with an emphasis on alternative investment funds, their investment managers, investors and service providers. His clients include UK investment managers, US investment advisors, UK pension schemes, US State Plans and investment banks.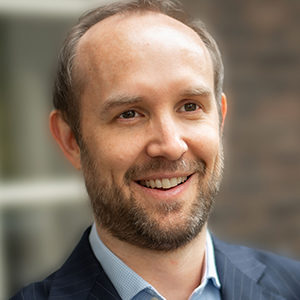 Nicholas is an experienced corporate lawyer who advises organisations of all sizes, from family offices to international corporates, on mergers and acquisitions, disposals, joint ventures, corporate reorganisations, equity investments and shareholder arrangements, and other domestic and cross-border corporate matters (including general company law advice to directors and company secretaries).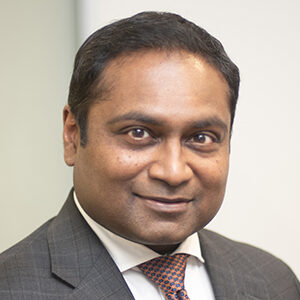 Prashanth advises on asset-backed finance techniques in the private or alternative credit, public bond, loan or commercial paper markets across banks (FIG), real estate, consumer finance, infrastructure and renewables, and insurance sectors.
He also advises new entrants in the non-bank loan origination sector in Europe ranging from debt funds with large cornerstone investors to start-up consumer finance companies or lending platforms looking to target funding gaps in the market.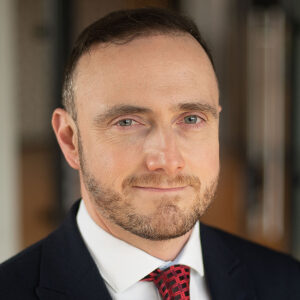 Marc is a senior banking, capital markets, structured finance, regulatory and derivatives lawyer whose experience spans across private practice with top-tier leading law firms in London and Dublin.
He advises companies, financial institutions, investment funds and asset managers on debt financing, derivatives and structured finance. He also assists corporate clients on regulatory implementation and compliance projects in the area of financial services.