12 Keystone lawyers have been recognised as expert advisers to high-net-worth individuals in the 2023 edition of Chambers High Net Worth. The firm was again ranked in the Real Estate: High Value Residential category and ranked in the Art and Cultural Property Law category for the first time.
The leading annual guide ranks the best lawyers and law firms for international private wealth from more than 50 countries around the world. The rankings are based on client feedback and in-depth analysis of the market.
The Keystone rankings in the 2023 guide are:
Practice ranking: Real Estate: High Value Residential
The team was praised for its work with international high-net-worth clients on property transactions in prime central London areas and described as having "excellent working knowledge of the market and is an enabler in ensuring legal transactions take place in a smooth and professional manner." A source also added: "They are always on hand to offer advice, even at short notice."
Practice ranking: Art and Cultural Property
A source said Keystone "has a very experienced and knowledgeable team. I feel very confident in their understanding of the complexities of the art industry." Another source added: "They are extremely experienced in both the art world and the museum world, whilst understanding the nuances of creating contracts for a new cultural destination."
Individual rankings: Art & Cultural Property
Lisette Aguilar — Lisette specialises in art-related disputes and transactions, having previously practised in-house at Sotheby's.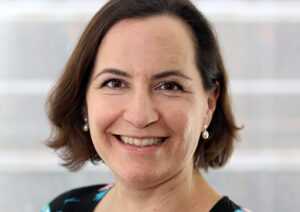 A source commented: "Lisette has a great view into the art market and has a great legal mind."
Another commentator said: "Lisette provides us with valuable and well-rounded advice based on her many years of experience in the art world. We would recommend her without hesitation."
Gregor Kleinknecht — Gregor is an expert in international commercial dispute resolution and advises on contentious and non-contentious matters relating to art and cultural heritage law.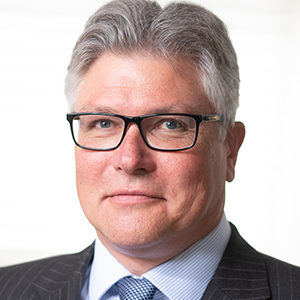 He is highlighted in the guide as being "particularly good on restitution matters. Gregor is very active as one of the PAIAM organisers and a big figure in the art world."
A different source added: "He is very involved and switched on to the art market."
Individual rankings: Real Estate: High Value Residential
Ian Cooke — Ian is a private property solicitor with over 30 years' experience handling prime and super-prime London residential property transactions.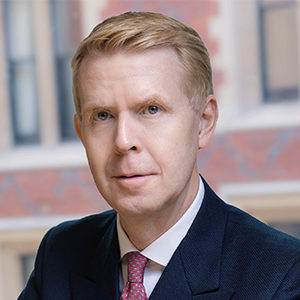 Ian is highly regarded in the market and commended in Chambers as "an exceptionally experienced property lawyer possessing the critical legal skill set required by UK and international clients at the very top end of the London real estate industry." A source also said: "He is one of the most professional lawyers I've ever had the pleasure of working with. He is completely calm and unflappable under pressure and always delivers the results."
Sakhjit Randhawa — Sakhjit is a private property solicitor with over 20 years' experience dealing with prime and super-prime London residential property transactions.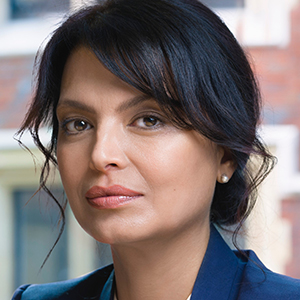 She has been highlighted in the guide for "her knowledge of the industry and therefore ability to offer 'real life' examples to solutions" being "invaluable." Another source stated that Sakhjit "always conveys a sense of confidence, and knowing she is involved in a transaction is totally reassuring."

Hugh Murphy — Hugh specialises in acting for private clients, landed estates and institutional clients on property matters, guiding them through the process of both buying and selling country houses, London property, sporting estates, farms, and agricultural land.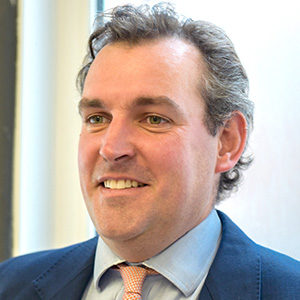 Hugh has been praised for being "a trusted adviser for his clients. He has a calm voice and is extremely knowledgeable in this area."
Individual rankings: Family/Matrimonial Finance
Richard Collins — Richard is a highly experienced family lawyer who advises domestic and international clients on complex financial and business cases following separation or divorce, private children issues, cohabitant disputes and cases involving offshore trusts and tracing assets.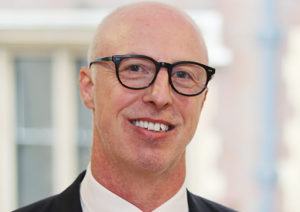 He has been described by the guide as a "a very conscientious practitioner who fights hard for his clients."
Individual rankings: Private Wealth Law
Barry Adamson — Barry is a private client lawyer with over 30 years' experience. His practice focuses on advising high-net-worth individuals and their families on tax planning, wills and trusts.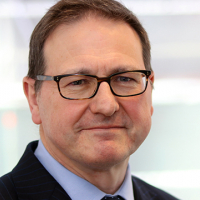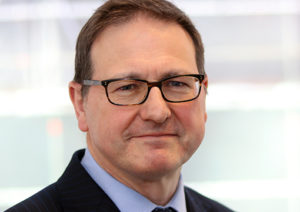 He has been described in Chambers as "a superb lawyer who remains at the top of his game deep into a long and distinguished career." Another source added that he "is very thorough and responsive, with a good understanding of the issues."
He has also been described as having "a lot of experience and really gets to grips with what the client is looking for. He is very empathetic and is very good at translating that into technical legal advice."
Alex Boothman — Alex is a private client solicitor who specialises in advising high- and ultra-high-net-worth domiciled and non-domiciled individuals in relation to all aspects of their personal affairs, including onshore and offshore tax planning, wills, trusts, asset protection and estate planning.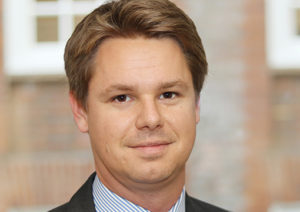 Alex has been praised for being "ambitious and impressive."
Camilla Bishop — Camilla advises wealthy clients on estate planning, wills, trusts and tax matters.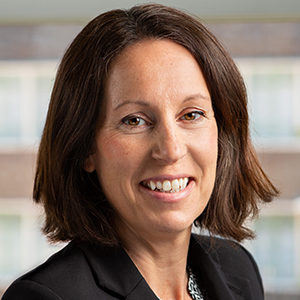 A commentator described Camilla as being "my first choice destination for estate planning legal matters." A second source said she is "absolutely brilliant and has such a good bedside manner. She is client-focused, detailed, driven and just marvellous."
Robert Knight — Robert is an experienced lawyer who provides advice to individuals, families, trustees, executors and beneficiaries on issues relating to succession, trusts and UK personal tax.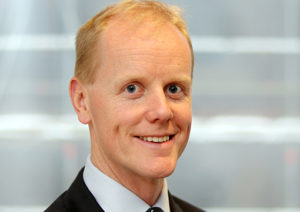 Individual ranking: Yachts & Superyachts
Jonathan Hadley-Piggin — Jonathan is a highly experienced marine and superyacht law specialist.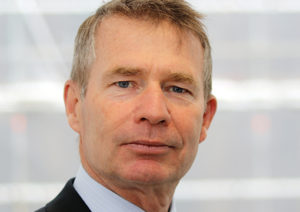 He is highlighted by the guide for being "a great legal guide … throughout all of our legal matters. He is well renowned for his high professionalism, sheer honesty on all matters and quality of advice."
Individual ranking: Defamation/ Reputation Management
Gerard Cukier — Gerard is a litigator who represents high-profile and high-net-worth individuals in media-related disputes and privacy, defamation, and harassment actions.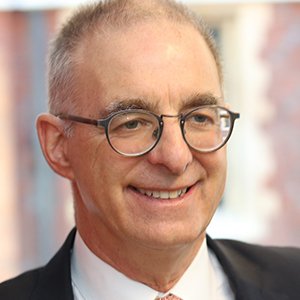 The guide refers to Gerard as "a safe pair of hands who has a depth of knowledge of issues which is extremely helpful." A second commentator said he "is highly experienced, very wise and commercially minded, and superb with clients."
To read more about Keystone's lawyers in the Chambers HNW Guide 2023, please click here.