Starting the new year off with a bang, Keystone Law has appointed 10 new lawyers from some of the UK's top law firms, including two heavyweight employment lawyers from Mayer Brown and Slater and Gordon.
James Knight, CEO and Founder of Keystone Law, said:
"2020 was a difficult year for the legal market, but Keystone bucked the trend and continued to attract some of the best lawyers in the business. Our revolutionary model offers highly experienced lawyers freedom and autonomy and for those who are excelling, our flat structure and performance-based remuneration is second to none. As more firms continue to face hardships, Keystone will continue to grow in strength as a first-rate alternative to the traditional model.
"Experienced lawyers such as our latest 10 recruits significantly contribute to the firm's development. They all have an impressive track record of advising on a wide range of cases and transactions, which will further enhance our full-service capabilities to our clients. We are delighted to welcome them to the firm."
The new appointments are:
Nick Robertson — Employment
Joining from Mayer Brown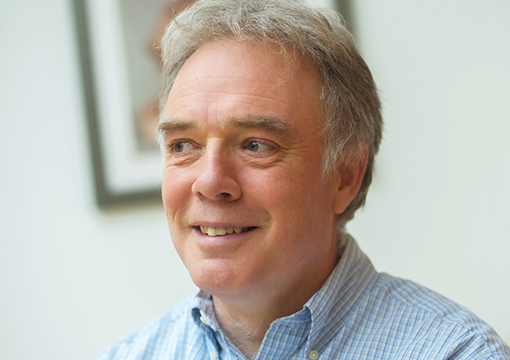 Nick is a very experienced employment solicitor who advises on the full range of employment issues for employers. Since 1988 he has advised employers both in relation to commercial and advisory matters, and matters involving litigation between employers and employees.
Nick has represented employers in the Court of Appeal, the High Court, County Court, the Employment Tribunal and the Central Arbitration Committee as well as at ACAS. His experience includes advising on matters relating to individual employees and on collective matters, such as restructuring and collective redundancies.
Nick has also represented senior executives joining and leaving employers, or looking to move to new roles with competitors.
Clive Howard — Employment
Joining from Slater and Gordon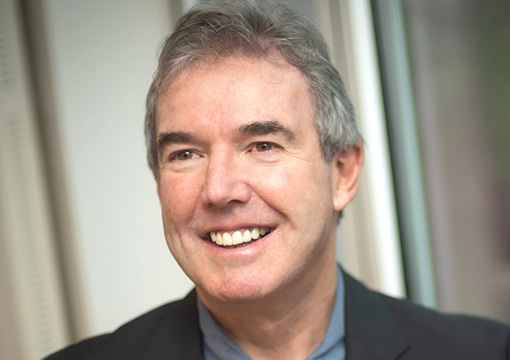 Clive is an expert in employment and partnership law with particular expertise advising individuals on contentious exits, whistleblowing and discrimination claims, often within the financial sector and professional services. In addition, he has extensive experience advising senior individuals in the media sector.
Throughout his career, Clive has gained outstanding results and is well known for representing female senior executives and partners on discrimination cases relating to hostility faced as they seek to advance their careers, for example after maternity leave. He also acts for partners, and partnerships, in profit share disputes or in respect of individuals moving between firms.
Clive advises on both domestic and international cases with cross-border issues and has expertise in dealing with US whistleblowing 'bounty' claims. He frequently works alongside several of the top US firms in this area and helps clients who have a US element to their claim take advantage of the favourable compensation that is available under US law.
Daniel Tozer — Technology and data
Joining from Harbottle & Lewis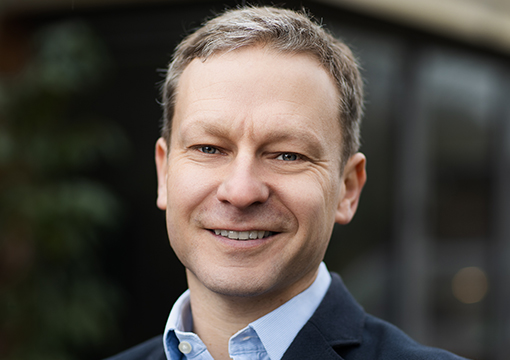 Daniel is a technology and data law expert, who advises a range of clients from start-ups to multinational organisations on data and technology issues, including advising on GDPR, UK DPA, ePrivacy, technology creation, licensing/provision and implementation.
He advises clients in the technology, health, media, conference, travel, education, retail, hospitality and fashion sectors.
Daniel also advises on intellectual property law and complex commercial transactions, such as franchising and outsourcing.
Sharon Duncan — Dispute Resolution/Professional Negligence
Joining from DLA Piper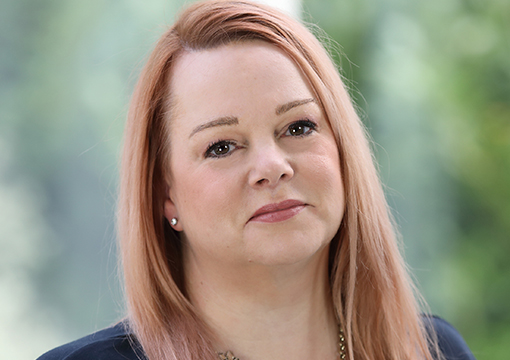 Sharon has been a solicitor for over 25 years and has acted as either claimant or defendant solicitor for corporate entities, high-net-worth individuals and various national and international financial institutions.
Sharon has extensive experience of professional negligence claims and has acted in numerous claims against solicitors, valuers, monitoring surveyors, insurance brokers, electronic product designers and accountants, in addition to defending claims against banks and other financial institutions. She has also advised on matters relating to coverage and the aggregation of insurance policies.
Christine Chiew — Immigration
Joining from Edwin Coe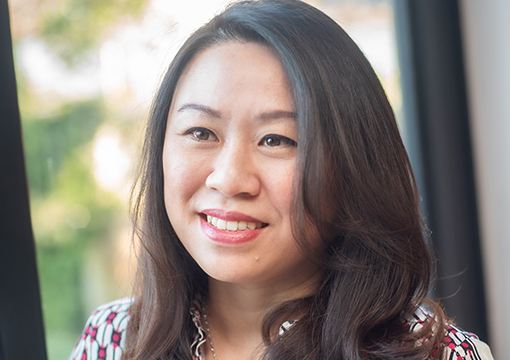 Christine is an immigration lawyer specialising in both private-client (including high-net-worth individuals) and corporate immigration. She also advises on all aspects of relocating to the UK and UK business generally.
Christine has a wealth of experience and knowledge in corporate immigration and sponsor licence applications for organisations who wish to employ foreign workers. She frequently advises Tier 1 (Investor), Tier 1 (Entrepreneur) and overseas clients wishing to establish themselves in the UK.
Christine has expertise in advising private clients and their families on full immigration/relocation, from leave to enter/remain applications and extensions, to settlement and obtaining citizenships.
Adam Fortune — Dispute Resolution
Joining from Fox Williams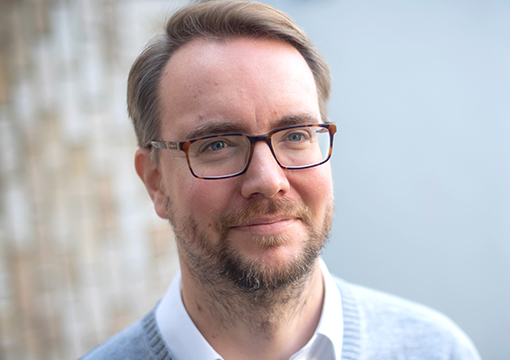 Adam is an experienced dispute resolution barrister who advises on a wide range of commercial litigation and arbitration matters. He has represented clients including FTSE 100 corporates as well as private individuals on both domestic and cross-border disputes. Adam is particularly well known for his expertise in IT and banking.
Paula Abrahamian — Commercial Property
Joining from Fletcher Day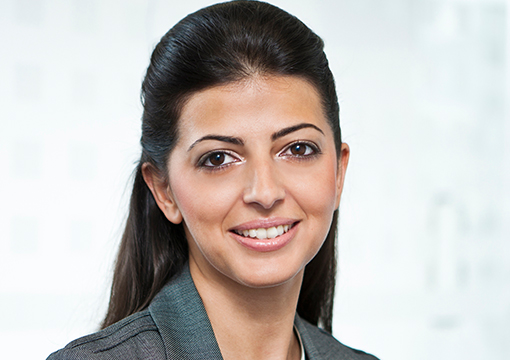 Paula's expertise is in real estate investment, development and finance. She specialises in the acquisition and disposal of multi-let properties across all asset classes for institutional clients, property companies, developers and private individuals.
Paula works closely with her landlord clients to manage and maximise the value of their real estate investments. She also advises a broad range of corporate occupier clients ranging from established household names to innovate start-ups.
Adam Cornbloom — Commercial Property
Joining from Fletcher Day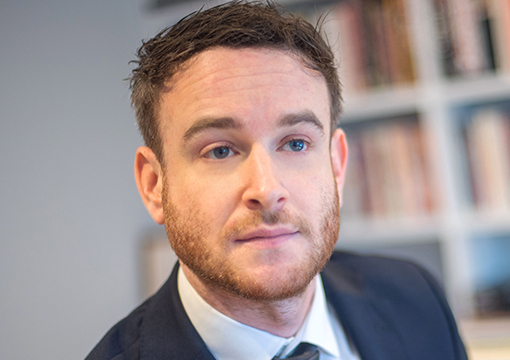 Adam specialises in commercial property transactions and began his career practising in New York as in-house counsel for a real estate investment fund. He advises on all aspects of property investment, development, leasing, management and financing.
Adam acts for a broad range of clients across all asset classes, from pension funds and sovereign investors to hotels and technology start-ups.
Adam also advises restaurants and leisure facilities on alcohol and entertainment licencing, assisting with new licence applications, variations and general licensing matters.
Mark Douglas — Corporate and Commercial
Joining from Hierons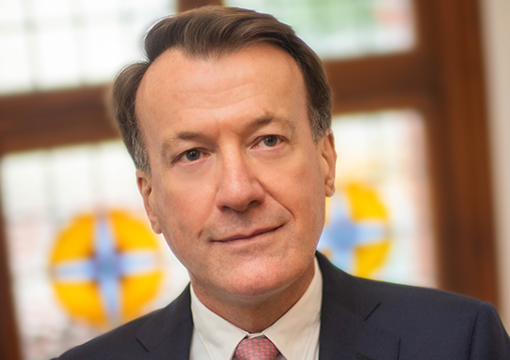 Mark is a corporate and commercial lawyer with over 30 years' experience. Throughout his career Mark has acted for a wide range of clients, with a focus more recently on advising owner-managed businesses, high-net-worth individuals and entrepreneurs as well as providers of venture capital and private equity. He has considerable experience of cross-border transactions and regularly advises clients on doing business in the UK and elsewhere in Europe.
Mark advises on corporate and commercial transactions including mergers and acquisitions, joint venture and collaboration agreements, corporate reorganisations and restructurings, corporate governance and a range of commercial agreements, as well as general corporate law issues.
Mark is qualified in England and Wales as a solicitor, and in New Zealand as a barrister and solicitor. Before joining Keystone and Hierons, Mark was a partner at Reed Smith for 14 years.
Stephanie Thomas — Dispute Resolution
Joining from Bishop & Sewell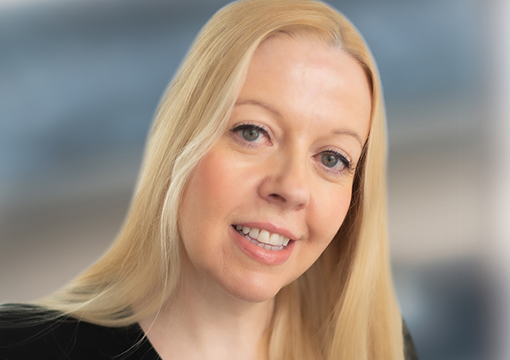 Stephanie is an expert in complex civil and commercial litigation. She has many years of experience in dispute resolution, as well as emergency injunction applications.
Advising both companies and private individuals, Stephanie has a diverse client base. For businesses she frequently deals with contractual, partnership, company, intellectual property, copyright, shareholder, and insolvency disputes, as well as fraud claims.
For private individuals she regularly resolves a wide variety of disputes ranging from probate issues to transactions, including disputes as to the ownership of works of art.
Additionally, she advises property owners on a range of property disputes.
Before joining Keystone, Stephanie was a partner at Bishop & Sewell and RadcliffesLeBrasseur.