Keystone Law has today announced the arrival of 12 new partners to the firm from across multiple practice areas. The latest recruits from some of the UK's top law firms will further strengthen Keystone's full-service offering.
James Knight, CEO and Founder of Keystone Law, said:
"The on/off lockdown of the past two years has convinced lawyers that when equipped with the right tools and technology, they can deliver a high-quality legal service away from the conventional office space. Furthermore, lawyers are increasingly seeking the greater flexibility and other advantages offered by Keystone, and we continue to attract the highest-quality candidates, as our latest new joiners demonstrate.
With tremendous experience and insight in their respective fields, their combined expertise will add to our strong, full-service offering. We couldn't be more delighted to welcome them all to the firm."
The new appointments are: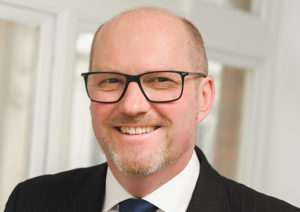 Joining from Howard Kennedy
Ed is an experienced real estate disputes lawyer with particular expertise dealing with the hotel and hospitality industry and often acts on multi-million-pound disputes for a range of clients.
In the hospitality sector, Ed is recognised as an industry expert and has acted for or against almost every global hospitality brand. He also advises on real estate strategies, and the real estate components of offices, co-living, mixed-use, retail, data centre and business continuity matters.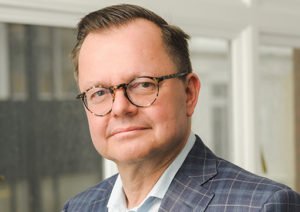 Joining from McDermott Will & Emery
Michael specialises in international transactions, in particular cross-border mergers and acquisitions, joint ventures and complex commercial agreements and disputes as well as specialising in private wealth transactions for family offices and high-net-worth individuals.
Michael advises across a wide range of industry sectors and has particular expertise working with aviation and e-commerce/new media companies.
Bilingual in English and German, Michael often works with German and German-speaking clients.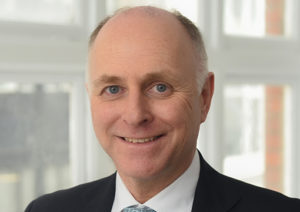 Joining from McDermott Will & Emery
Rupert advises on corporate and commercial law and is an expert in transactions involving mergers and acquisitions, joint ventures and corporate finance. He has significant experience working on cross-border deals, including advising on investments into and from Africa.
Rupert also advises on setting up investment structures and related incentive schemes.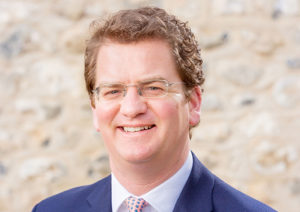 Joining from Irwin Mitchell
Simon is a private client lawyer with more than 17 years' experience in advising on all aspects of estate and succession planning. Much of his practice involves advising on and implementing strategies designed to both minimise inheritance tax and capital gains tax.
Simon also advises business owners and clients with agricultural interests on estate, tax planning for the family home as well as advising trustees and beneficiaries of trusts on how to achieve optimum outcomes.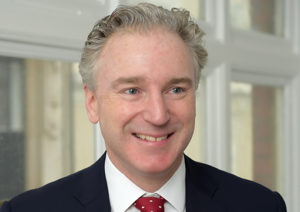 Joining from Ince
Corporate law expert Paul advises on mergers and acquisitions, corporate real estate matters, corporate and partnership investment vehicles, joint ventures, and distressed mergers and acquisitions for a range of sectors, including media, family offices, and food and beverage brands. He also advises on regulatory issues relating to the financial services sector.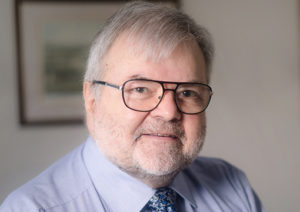 Joining from Ince
Stephen is an experienced corporate lawyer who has been representing businesses and their owners for over 30 years across a wide range of sectors. He has extensive expertise in transactions with cross-border elements and advising foreign companies on corporate transactions that require English legal advice.
Entrepreneurs in particular frequently turn to Stephen for his expertise in sales and purchases of owner-managed companies and for re-organisations, management buy-outs and buy-ins.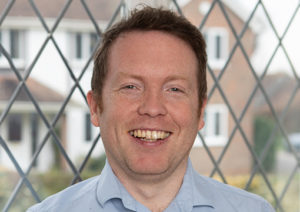 Joining from Knights plc
Chris advises property investors, housebuilders, strategic land professionals, property traders and property occupiers. He has worked with a wide range of clients, from small independent property companies to multinational listed corporations, across numerous sectors but has particular experience in the insurance, aviation and consumer electronics sectors.
For housebuilders and developers, Chris deals with option agreements, conditional contracts and planning agreements; for property investors, Chris deals with purchases, sales, asset management and assists with property strategy; and for occupiers, Chris handles the acquisitions of leases, freehold purchases, and disposals, and assists with property strategy.
Joining from Penningtons Manches Cooper
Amanda is a residential property law expert. She has a particular interest in the various property issues arising from matrimonial proceedings and in addition advises on freehold and leasehold property sales and purchases, property finance and residential tenancy agreements.
Amanda has wide experience in undertaking the property-related elements of matrimonial orders or agreements as well as probate sales, trust sales and purchases, declarations of trust, and private financing arrangements.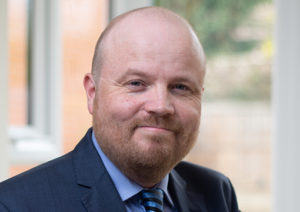 Joining from Freeths
Keith is a corporate lawyer who advises on acquisitions, disposals and other corporate transactions across various sectors, advising corporates, owners, management teams and funders.
Keith often works alongside in-house legal teams to plan and execute transactions, adding value by ensuring a proactive, focussed delivery across all service lines.
Keith also advises on high-value commercial contracts and strategic ventures.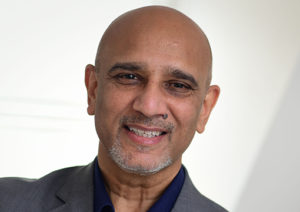 Joining from stevensdrake
Minesh has over 30 years' experience dealing with commercial properties, particularly in hotels, pubs, restaurants and clubs, whilst being on the panel of recommended solicitors for a number of pub companies and agents. Businesses from a wide range of sectors turn to Minesh for commercial property assistance with offices and industrial properties, including headquarter offices for multinational companies.
Additionally, Minesh has extensive expertise in advising the care home and children's nursery sectors, primarily for owner-operators/family-run businesses.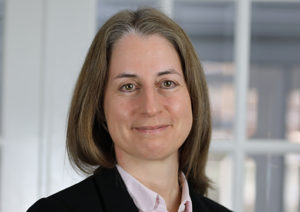 Joining from Clarion Solicitors
Sarah is a specialist regulatory lawyer with extensive experience of supporting clients in relation to enforcement and compliance.
Sarah's health and safety practice involves advice in the aftermath of workplace accidents and representation in the course of investigations and prosecutions by the Health and Safety Executive and local authorities nationwide. She advises on food safety and hygiene matters, including use-by dates and pest control, and on food labelling requirements where she supports the bringing of new products to market. Sarah is also experienced in relation to consumer protection, product safety and the management of age-restricted sales. In respect of advertising and marketing, she advises on the compliance of copy with the Advertising Codes and on complaints taken up by the Advertising Standards Authority.
Before joining Keystone Law and Clarion Solicitors, Sarah worked at Pinsent Masons and Eversheds.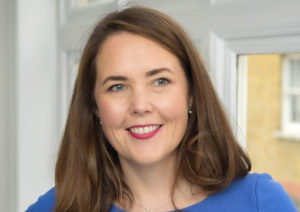 Joining from Berkshire Hathaway Specialty Insurance
Ruth is a corporate, commercial and regulatory lawyer who specialises in the insurance sector. Her particular expertise is in outsourcing arrangements, leading legal/regulatory change projects and regulatory advice on complex multi-jurisdictional matters. She also advises on PRA/FCA authorisation applications, change-in-control applications and insurance portfolio transfers, and the cancellation of permissions.
Ruth has a strong UK and EU regulatory background, having worked in-house at the Financial Services Authority/Prudential Regulation Authority and as Head of Legal & Compliance for an Irish insurer with European reach.