Keystone Law has welcomed 14 new partners and 2 consultant solicitors to the firm, enhancing its expertise across its corporate, commercial, commercial real estate, cryptocurrency and digital assets, dispute resolution, and family law services.
Jane Howard, Stuart Mathews, Grainne Fahy, Emma Wayland, Ntiana Papadopoulou, Greg Scott, Professor Dan Hyde, Ted Dewhurst, Belinda Solomon, Nick Scott, Will Charlesworth, Laura Brown, Julia Moreno, Andrew Bretherton, Leon Hurd and Anne Marie Rugeris recently joined Keystone from top firms such as Reed Smith, McDermott Will & Emery, Clyde & Co, Taylor Wessing, and HFW.
James Knight, Founder and CEO of Keystone Law, said: "Keystone continues to recruit and hire top lawyers from traditional law firms. This demonstrates a continued desire from lawyers to shift away from conventional working practices and have more flexibility and autonomy over how and where they work, essential elements of the firm's model. 
"The wealth of experience from our new lawyers will add to the full service provided to clients and bolster our respective teams."
The new appointments are:
Jane Howard – dispute resolution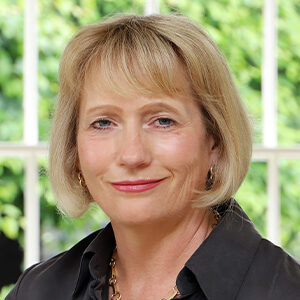 Joined from Reed Smith
With over 20 years' experience as a commercial litigator, Jane has acted for two-thirds of the top 20 accountancy firms (including three of the Big 4). Her practice focuses on professional liability work, including defending claims and handling regulatory and disciplinary matters. She is also a member of the Audit and Assurance Special Interest Group at the Institute of Chartered Accountants in England and Wales.
Before joining Keystone, Jane was a partner at firms including Reed Smith, Gowling WLG and RPC.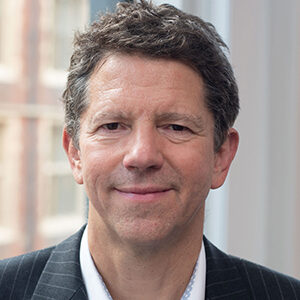 Joined from McDermott Will & Emery
Stuart advises entrepreneurs, high-net-worth families, emerging companies, large corporates (public and private) and state-owned entities on cross-border acquisitions and disposals, joint ventures, corporate finance, commercial contracts and commercial dispute resolution in the UK, Europe, Africa and emerging economies.
His practice covers a diverse range of sectors including natural resources (energy, mining and forestry), manufacturing, technology and fiduciary services.
Stuart was previously a partner at McDermott Will & Emery for 10 years.
Grainne Fahy – family and matrimonial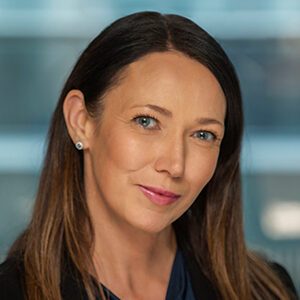 Joined from Clyde & Co
Grainne is a highly experienced divorce and family lawyer who represents married and unmarried medium-to-high-net-worth individuals going through separation or divorce. Her clients include business professionals, those in the public eye, heads of international corporations, British nobility and 'silver separators'.
Many of Grainne's cases involve an international element: overseas assets, pensions, property structures such as usufructs, employment, and parties who live abroad or wish to relocate to another jurisdiction.
Grainne was a partner and Head of Family Law at Clyde & Co and joins Keystone with her award-winning associate Yasmin Khan-Gunns.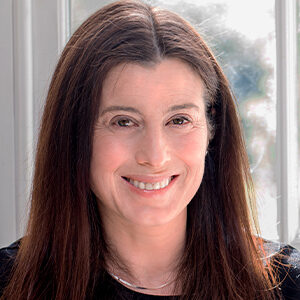 Joined from Taylor Wessing
Emma has 20 years' experience advising a broad range of employers from start-ups to multinationals on day-to-day employment matters, including advice on employment agreements, senior executive exits, restrictive covenants, redundancies and employee relations matters. She is frequently involved in global projects, such as cross-border reorganisations and HR initiatives, coordinating advice with overseas lawyers and ensuring consistency and compliance.
Before joining the firm, Emma worked in both private practice and in-house as senior corporate counsel at firms including Taylor Wessing, Mayer Brown and Cloudflare.
Ntiana Papadopoulou – banking and finance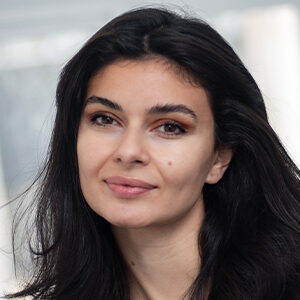 Joined from HFW
Ntiana (also known as Anna) advises international borrowers, banks and private equity firms on a wide range of finance and corporate work within the shipping and energy sectors. This includes the drafting and negotiation of terms and revolving facilities and shareholders' agreements. She also has expertise in advising funds on their setting up as well as capital raising and investments.
Anna previously worked at HFW and Watson Farley & Williams before joining Keystone.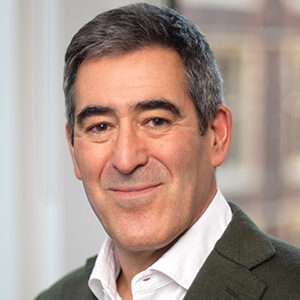 Joined from Memery Crystal
Greg has over 25 years' experience of M&A and equity capital markets transactions. He advises companies from start-up through to mid-market, to IPO, with fundraisings at all stages and ultimately, exits, including public takeovers. He also has a particular niche in advising management teams on sales of companies to private equity.
He has particular expertise in natural resources, financial services (including regulatory compliance software) and sports. His clients include listed/public companies through to private companies, high-net-worth individuals and family offices.
Before joining the firm, Greg was a partner at Memery Crystal for over 25 years.
Professor Dan Hyde – cryptocurrency and digital assets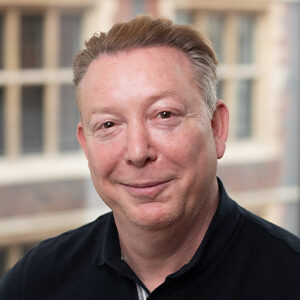 Joined from Harrison Clark Rickerbys
Professor Dan Hyde is a leading lawyer and business coach with a first mover practice in innovation, modern financial regulation, fintech, DLT/applied blockchain, cryptoassets (fungible and non-fungible/NFTs) and emerging technology regulation. His clients include governments, banks, universities, entrepreneurs, startups, SMEs, and large blue-chip companies.
Dan was previously a partner at Harrison Clark Rickerbys, Penningtons Manches Cooper and Howard Kennedy before joining Keystone.
Ted Dewhurst – corporate and commercial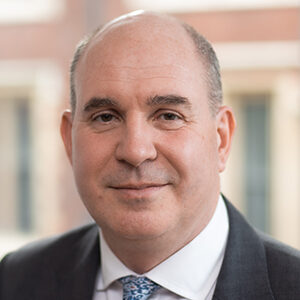 Joined from Harrison Clark Rickerbys
Ted is a trusted adviser to entrepreneurs, technology companies and investors in relation to equity financings/investments and a wide range of other corporate transactions (including crowdfundings, private placings, secondary transfers, advance subscription/SAFE and convertible loan facilities, venture debt arrangements, share buybacks, management buy-outs and M&A transactions).
He works on transactions with businesses at all stages, from start-ups through to later-stage financings and exits.
Ted was a consultant at Harrison Clark Rickerbys and previously had his own practice before his move to Keystone.
Belinda Solomon – commercial real estate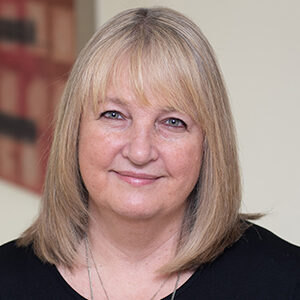 Joined from Brecher LLP
With over 30 years' experience in all aspects of commercial real estate, Belinda acts for all types of real-estate clients including property companies, occupiers, joint ventures and funds. She is particularly well known for her occupier experience, acting on all types of premises including offices, retail units, aparthotels, data centres, warehousing and industrial properties.
Before joining Keystone, Belinda was Head of Real Estate at Brecher LLP and a partner at Nabarros.
Nick Scott – dispute resolution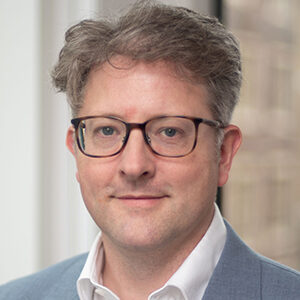 Joined from Blaser Mills
Nick specialises in the resolution of complex commercial disputes, often with a significant international element. He represents clients in both High Court litigation and arbitration (LCIA, ICC, AAA, LME, WIPO) as well as in ADR processes including mediation and early neutral evaluation.
Nick was previously a partner at Blaser Mills, GRM Law (now Greenwoods Legal) and Memery Crystal.
Will Charlesworth – dispute resolution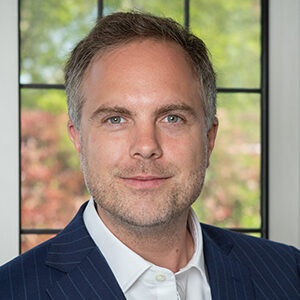 Joined from Saunders Law
Will is a media and crypto assets expert who advises a range of clients, including public figures, artists, luxury brands and technology companies in the protection of intellectual property and reputational rights. He frequently acts for clients in complex and high-profile defamation and privacy protection claims, as well as commercial brand protection actions.
Will was the deputy head of commercial litigation and dispute resolution at Saunders Law and worked at BLM and Child & Child before moving to Keystone.
Laura Brown – family and matrimonial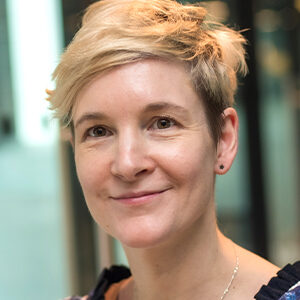 Joined from KMJ
Advising on all aspects of family law, Laura has particular expertise in divorce, financial remedy including cross-jurisdictional and substantial complex asset cases, pre- and post-nuptial agreements, cohabitation and unmarried parents and children cases involving complex matters such as parental alienation, relocation and domestic abuse.
She also has experience of acting for trustees (often in relation to offshore trusts) and settlors in matrimonial proceedings and advising lawyers in other jurisdictions in respect of English legal principles. Laura is a trained collaborative lawyer and qualified Resolution mediator.
Laura was a partner at KMJ before joining Keystone. Prior to that, she worked at Forsters.
Julia Moreno – family and matrimonial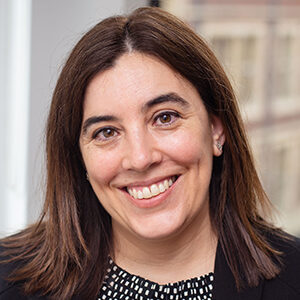 Joined from Julia Moreno Family Law & Divorce Coach
A highly experienced family lawyer and divorce coach, Julia advises individuals and couples on all aspects of divorce and private family law, with a particular emphasis on resolving complex financial matters and issues involving an international dimension. Julia is also well versed in addressing parenting arrangements arising from separation and divorce.
Before Julia joined the firm, she had her own practice and has previously worked at Stewarts Law.
Andrew Bretherton – corporate and commercial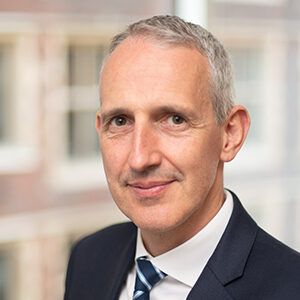 Joined from CLOWD9
Andrew is an experienced UK and US qualified corporate and commercial lawyer who advises entrepreneurs, investors and businesses on UK and international capital markets, M&A, private equity and venture capital investments / exits. His expertise extends to strategy, risk, regulatory compliance, corporate governance and constitutional issues.
Prior to joining the firm, Andrew was an in-house counsel at CLOWD9 and previously a partner at Freeths.
Leon Hurd – cryptocurrency and digital assets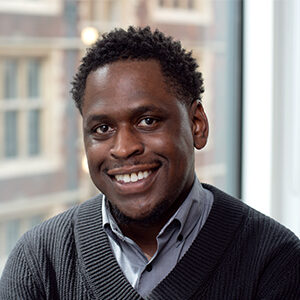 Joined from Harrison Clark Rickerbys
Leon specialises in digital assets, blockchain, financial regulation, financial crime and related regulation. He frequently advises on advisory and contentious matters and his clients include disruptive and emerging tech businesses, multinationals, financial institutions, corporate fiduciaries and high-net-worth individuals.
Prior to joining the firm, Leon worked for Harrison Clark Rickerbys and for the Government of Jersey as a specialist financial crime prosecutor in the Economic Crime and Confiscation Unit.
Anne Marie Rugeris – healthcare regulation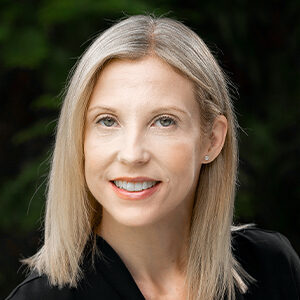 Joined from Healthcare Counsel Ltd
Anne Marie is an expert in healthcare regulation and fitness to practise cases, with significant experience in acting for healthcare and other regulators in respect of professional disciplinary investigations, including on behalf of the Health and Care Professions Council, the General Dental Council, the Nursing and Midwifery Council, the General Pharmaceutical Council, the Teacher Regulation Agency, and the General Chiropractic Council. She also advises clients in relation to inquest proceedings, CQC enforcement, safeguarding and a variety of other regulatory issues.
Before Anne Marie joined Keystone, she worked at Healthcare Counsel Ltd and Capsticks Solicitors.