The Spear's 500 2021 has recognised a record number of Keystone lawyers as expert advisers to high net worth (HNW) and ultra high net worth (UHNW) individuals in its prestigious annual guide.
17 Keystone lawyers have been ranked across the Family, Property, Reputation Management, Employment, Private Client, and Tax & Trusts categories, demonstrating the high level of talent and expertise at the firm.
The lawyers included in the guide are:
Zoë is a family solicitor who acts for clients experiencing high-conflict relationship breakdown, due to complicated assets or difficult personalities. She is noted in the guide as "combining compassion with efficiency" and is praised by clients for her collaborative approach and outstanding results. View her full profile here.
Family law expert Kim specialises in financial settlements on relationship breakdown, often involving complex trust and tax issues, pre- and post-marital agreements, cohabitation and separation agreements, and disputes concerning children. The guide describes Kim as someone with "empathy and warmth, but she also mixes these qualities with astuteness, tenacity, pragmatism and a results-driven focus." Find her full profile here.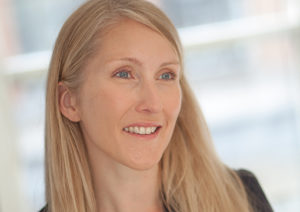 Charlotte is a family lawyer with considerable expertise dealing with HNW financial applications, often with an international element and frequently involving trust structures. Clients say her "professionalism, competence and sound judgement are unquestionable." Read her full profile here.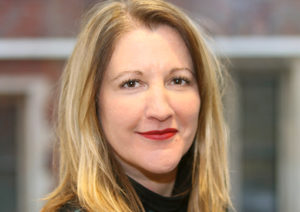 Ruth is a specialist adviser to individuals and couples going through a divorce, negotiating financial settlements and resolving child arrangements. Where possible, Ruth prefers to conduct roundtable meetings to resolve issues and aims to make the process as smooth and painless as possible. Her profile can be found here.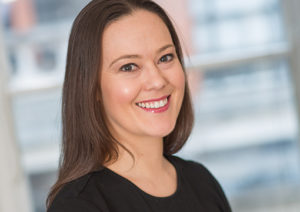 Carolyn's family practice focuses on relieving clients of emotional turmoil as a result of relationship breakdown. Her often high-profile clients describe her as "always dignified and courteous" and say that she maintains "a high level of professionalism when dealing with the other side." See her full profile here.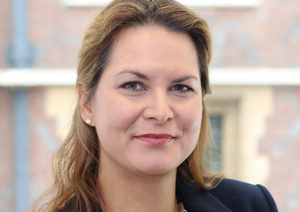 Chrissie is a dual-qualified solicitor of England & Wales and US Attorney-at-Law, who has particular expertise in the financial issues that arise from relationship breakdown. One client explains to Spear's that after contacting Chrissie they "feel for the first time that I can really do this and move on to a better and happier life". View her full profile here.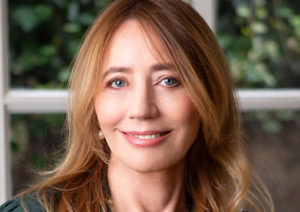 Susan is a divorce lawyer who is well known for her work on HNW and UHNW divorces, and a significant part of her practice involves children with complex medical needs. She has a reputation in the courts "as someone to watch out for" and is praised for her around-the-clock work ethic. Find her full profile here.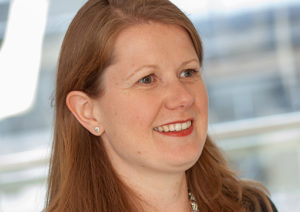 Describing herself as the "fourth emergency service", family law specialist Claire often deals with disputes concerning children, and UHNW financial settlements. A recent case includes acting for a wife in a divorce with assets in excess of £20 million, including properties in London and four other European countries. Read her full profile here.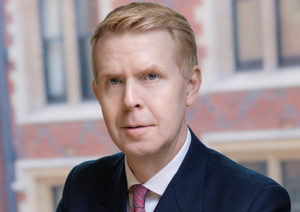 Ian is a property lawyer who has advised UHNW clients from around the world on their London super-prime residential property investments for the last 28 years. He aims to give clients his "undivided attention" as "no matter whether a deal is for £5 million or £200 million, to the client this is a big deal." His full profile can be found here.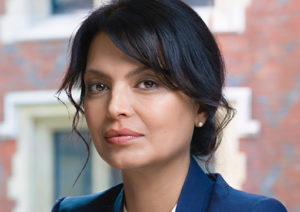 Sakhjit runs a joint practice with Ian and focuses on assisting UHNW clients who are buying and selling super-prime and luxury properties in London or the countryside. She explained to Spear's that it is "imperative that I remain fully contactable and accessible to the clients at all times". See her full profile here.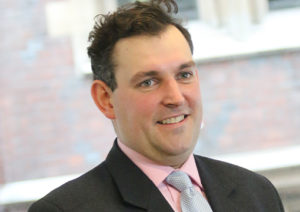 Hugh is a property law specialist who has particular expertise in guiding clients through the process of both buying and selling country houses, London property, sporting estates, farms, and agricultural land. Over the last year Hugh has been busy advising city-dwellers looking to move out to the country, as a result of the coronavirus lockdown. View his full profile here.
Art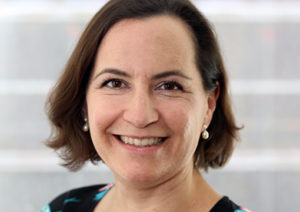 Art law expert Lisette has an in-depth understanding of the art world, having spent much of her career at Sotheby's. At trial, Lisette has a 100% success rate and understands that "when dealing with art, there is always a personal and emotional element." Find her full profile here.
Reputation Management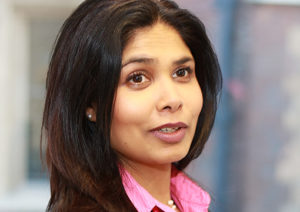 Sofia is an employment solicitor with a distinct specialism in reputation management, particularly advising HNW clients in all aspects related to their household, guiding them through the recruitment, management and termination of staff. She strives to make her clients' lives as simple as possible, "explaining legal principles, documents and compliance matters in a quick and simple way." Read her full profile here.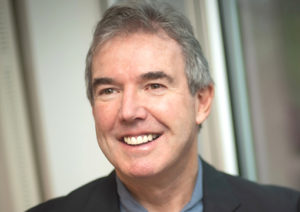 Experienced employment lawyer Clive often advises on high-profile contentious exits, whistleblowing and discrimination claims. His clients are full of praise and report that he is "confident, knowledgeable and experienced" and helped to "avoid the emotive and focus on actions to achieve a desired outcome." His full profile can be found here.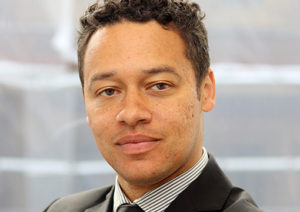 When asked to describe employment law specialist Alistair, clients describe him as "modern and pragmatic" and "highly responsive". Alistair's practice involves advising senior executives in disputes with banks, hedge funds, asset managers, private equity houses and insurers. See his full profile here.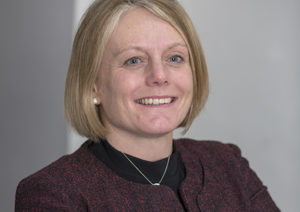 Sally is an Isle of Man advocate who is experienced in advising on UK commercial real estate financing. She has an established investor client base who she assists with financing through Isle of Man vehicles. View her full profile here.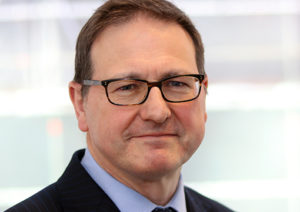 Barry has been a private client lawyer for 30 years and specialises in tax planning for UK-domiciled clients. He told Spear's that over the past year he has been advising "more clients than ever on complex and high value matters". Read his full profile here.
To view the firm's profile in the 2021 Spear's 500 Guide, please click here.
Spear's is the leading wealth management publication for HNW individuals.